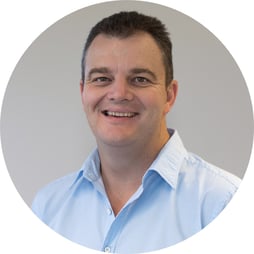 It has been a busy couple of months for NZAB! Our strategy of continuing to invest in hiring the best people and being accountable to our customers is continuing to pay off.
I'd like to introduce three new staff to our business and one internal promotion. We've also successfully concluded our first graduate programme intake and hired our first graduate who starts next year (more about that in a future email).
Cameron Black has relocated from our Christchurch office to Invercargill and has been promoted to Client Director. We are really proud of Cam, he was our first employee and has very much been a core part of our growth to date. It has always been a goal of his to get to a point where he could head back home to Southland and build a long term career helping farmers be successful. We can't wait to see what he achieves in this next phase!
Alongside Cam, we have also been joined by Jennifer Horn and Anna Case who have joined NZAB as Associate Client Directors to support Michael, Grant and Cam.
Southland has always been an important focus area for us, so it is really exciting to now have a team of five on the ground in Invercargill!
Additionally, we have been joined in Christchurch by James Schrader as an Associate Client Director supporting Nathan, Nick, Cam Blain and Jordain.
Scroll down to learn a bit about our new team members.
NZAB is now a team of 22. That's something we are pretty proud of. Thankyou to our customers for giving us the right to exist and grow alongside you.
Here's to the journey ahead!
Jennifer Horn
Associate Client Director - Southland
Jennifer has had a varied career having spent over eight years as a neonatal intensive care nurse before changing professions and becoming a chartered accountant.
Jennifer was also an auditor and has also worked in various financial and management accounting roles over the years.
Jennifer's nursing background has provided her with excellent communication skills and strong analytical skills from her auditing background.
She was born and bred in Southland and returned back to Invercargill in 2019 with her family after 12 years in Dunedin. Like all of us, family is an important aspect of Jennifer's life.
You can reach Jennifer at jennifer.horn@nzab.co.nz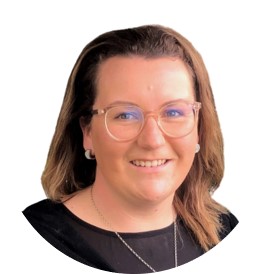 Anna Case
Associate Client Director - Southland
Anna was born and bred in Western Southland having grown up on a Dairy Farm. Graduating from Lincoln University, Anna went on to work in Rural Banking in Canterbury for five years. Anna and her young family have now relocated home to Southland where she joins the NZAB team.
As an Account Manager, Anna has gained experience working alongside other rural professionals and farming families to move towards various goals.
Anna thoroughly enjoys getting to know her clients and is driven to see them succeed. Her sound understanding of banking processes will add value to our client's business.
You can reach Anna at anna.case@nzab.co.nz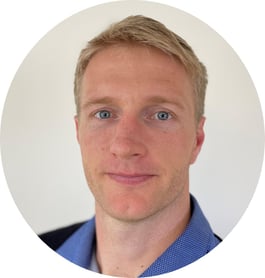 James Schrader
Associate Client Director - Canterbury
Prior to joining NZAB, James played professional rugby in Japan for four years and prior to that was involved in rural banking for several years in the Southland region where he managed a diverse portfolio dealing with a range of primary industry types.
James prides himself on his ability to form close working relationships with his clients through a deep understanding of their business and helping them to achieve their desired financial outcomes.
His interest in the Agriculture sector stems from growing up on a dairy farm in Mid Canterbury. James has always maintained a close connection to the rural sector and is driven by the enjoyment of adding value to our customers.
You can reach James at james.schrader@nzab.co.nz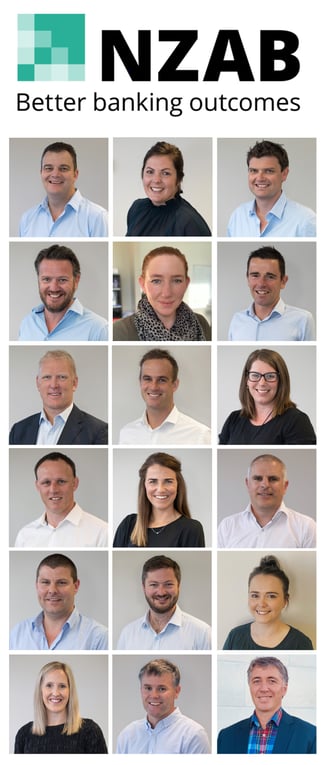 Who is NZAB?
Farming's very complex and you can't be an expert in everything. That's why the best farmers gather a specialist team around them. Our specialty is better banking outcomes for our clients.
There's no one better to work alongside you and your bank. With a deep understanding of your operation and our considerable banking expertise, we can give you the confidence and control to do what you do best.
We've been operating for four years now and we're right across New Zealand, For an introductory no cost chat, pick up the phone and talk directly to one of our specialists on 0800 NZAB 12.
Or if you prefer, Visit us at our website or email us directly on info@nzab.co.nz