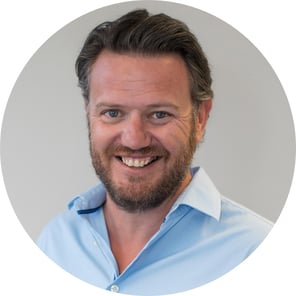 Welcome to 2022 and the latest edition of our NZAB Bank Dashboard - giving you all the insights into bank movements over the quarter and the year
In this edition (for the quarter ending Sept 2021), we have also added analysis and commentary as to what's happening in business lending. Alongside our farming base, NZAB is being increasingly engaged in the business/commercial sector to assist with strategy, capital and finance - so it makes good sense to be providing some insights in that field as well.
Bank lending continues to break records and nearly all of it in the home loan sector- but the rate of growth is starting to slow, albeit still at very high levels.
Agri credit quality continues to improve and loans are being repaid, faster than they can be written, particularly in the dairy sector
Business lending continues to have moderate growth for a second quarter in a row - with some noticeable movements in market share between banks with both ASB and Kiwibank growing well above the others.
ANZ continues to lose ground in both Agri and business - with BNZ now consolidating their top spot in the business sector.
And it's probably no surprise to see the continuing debt repayment in Agri coming nearly solely from dairy.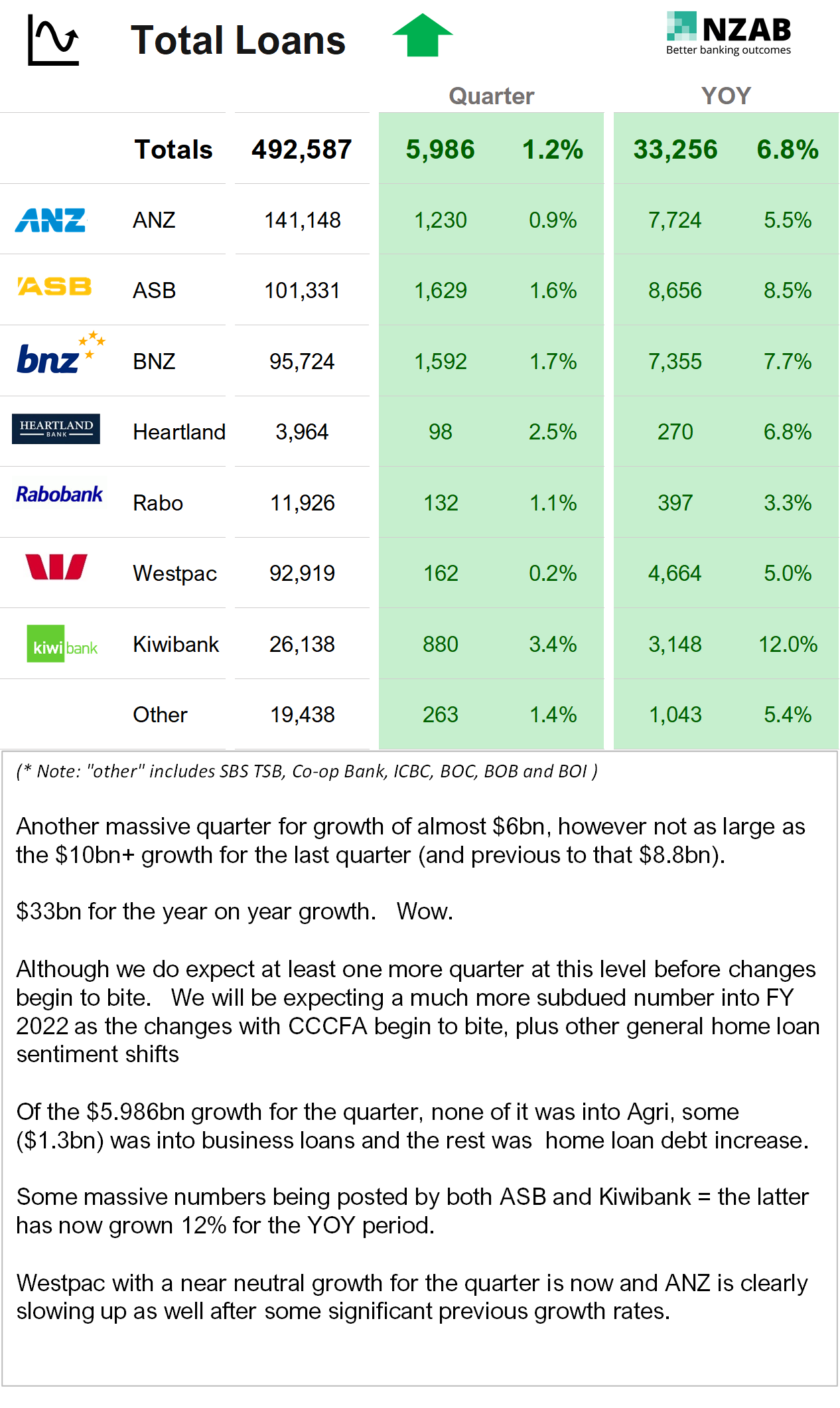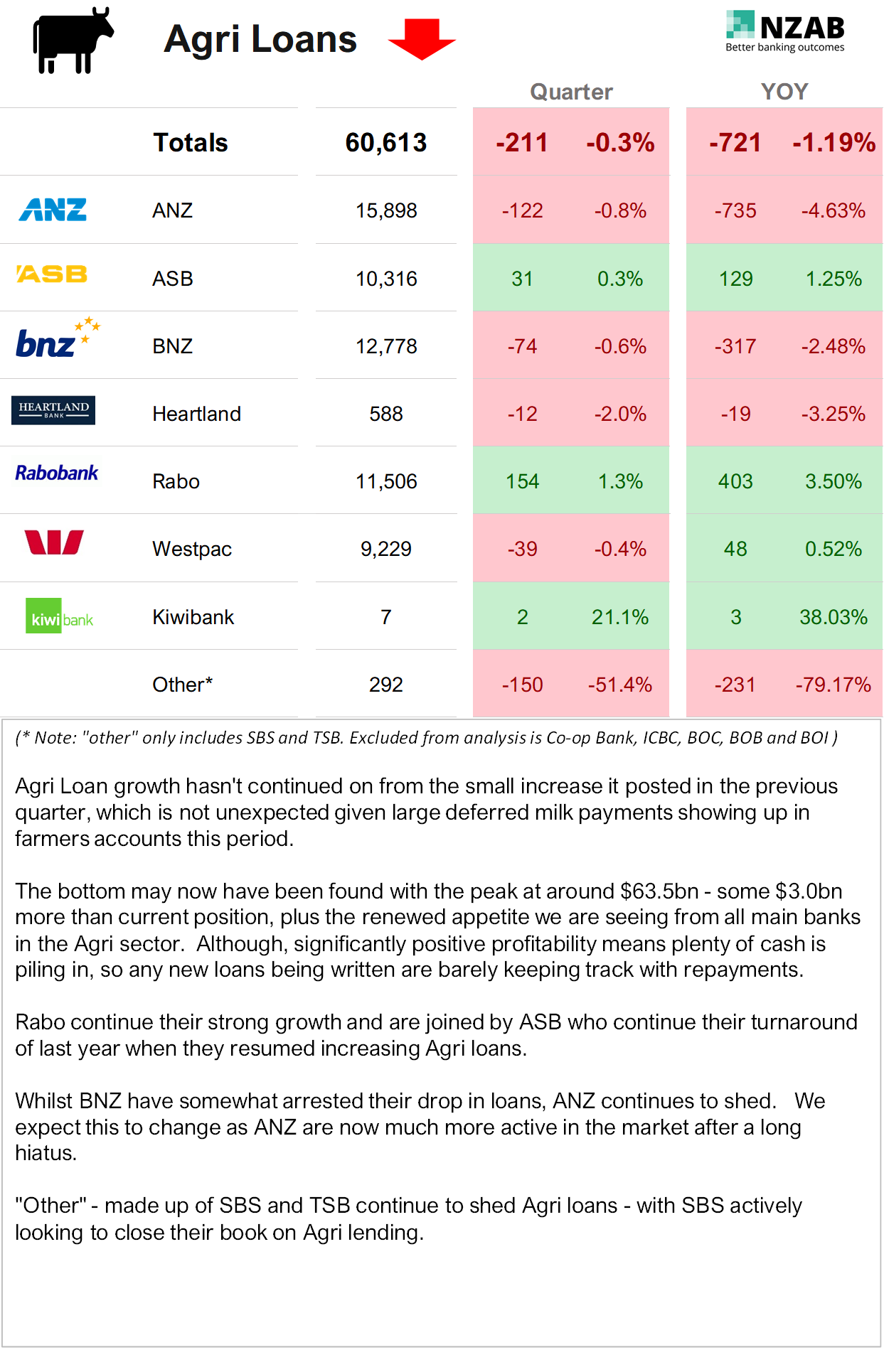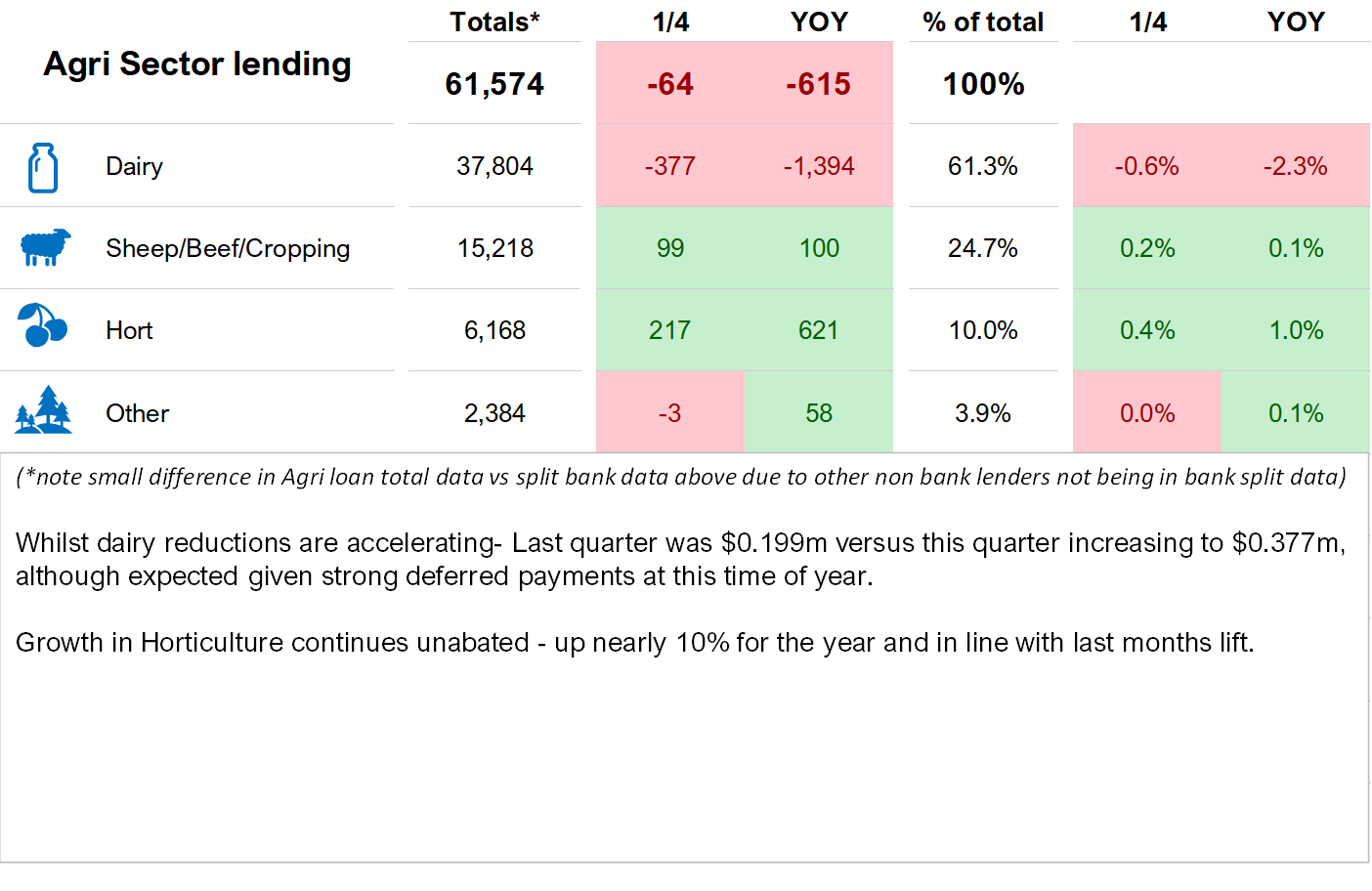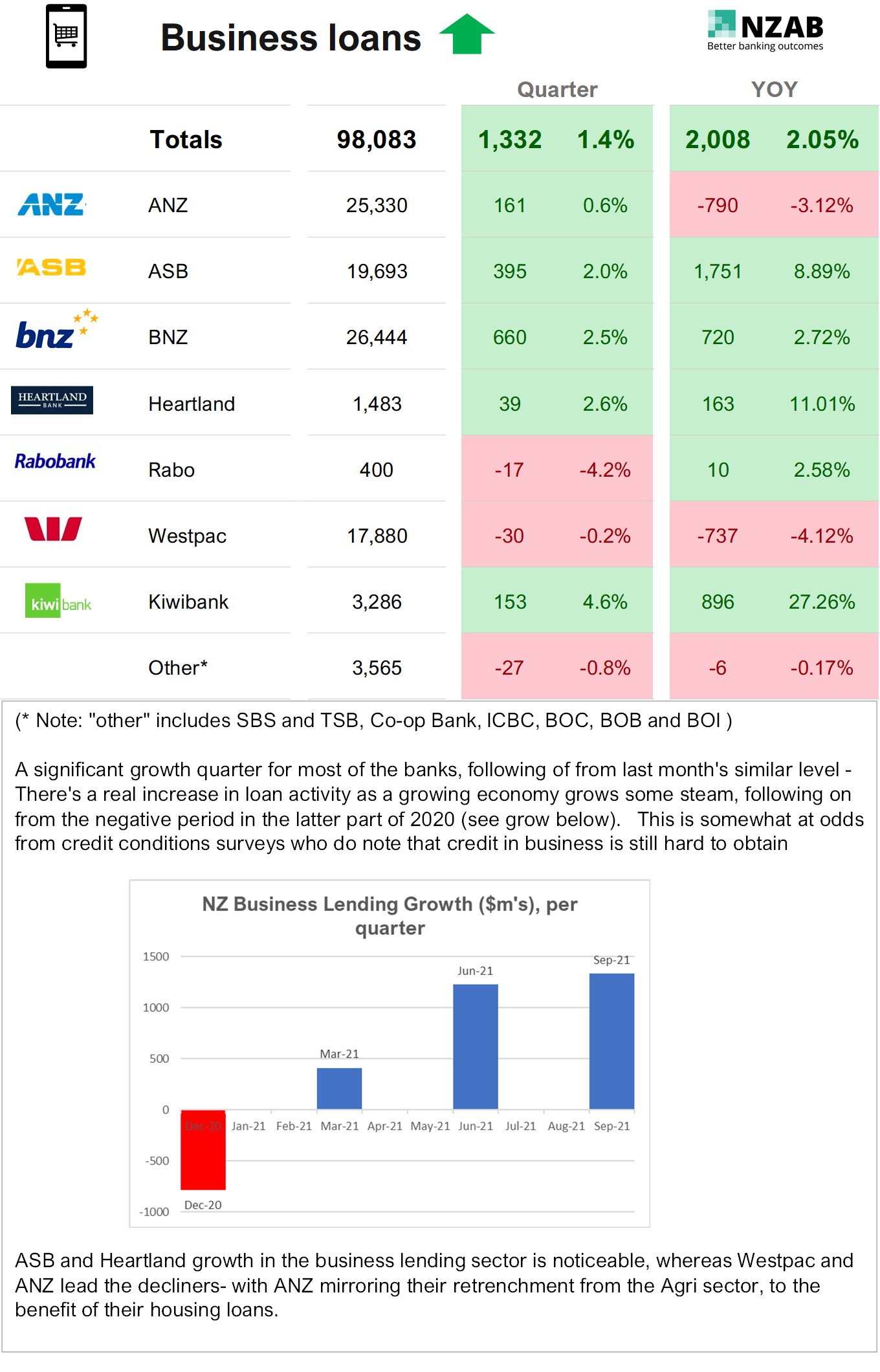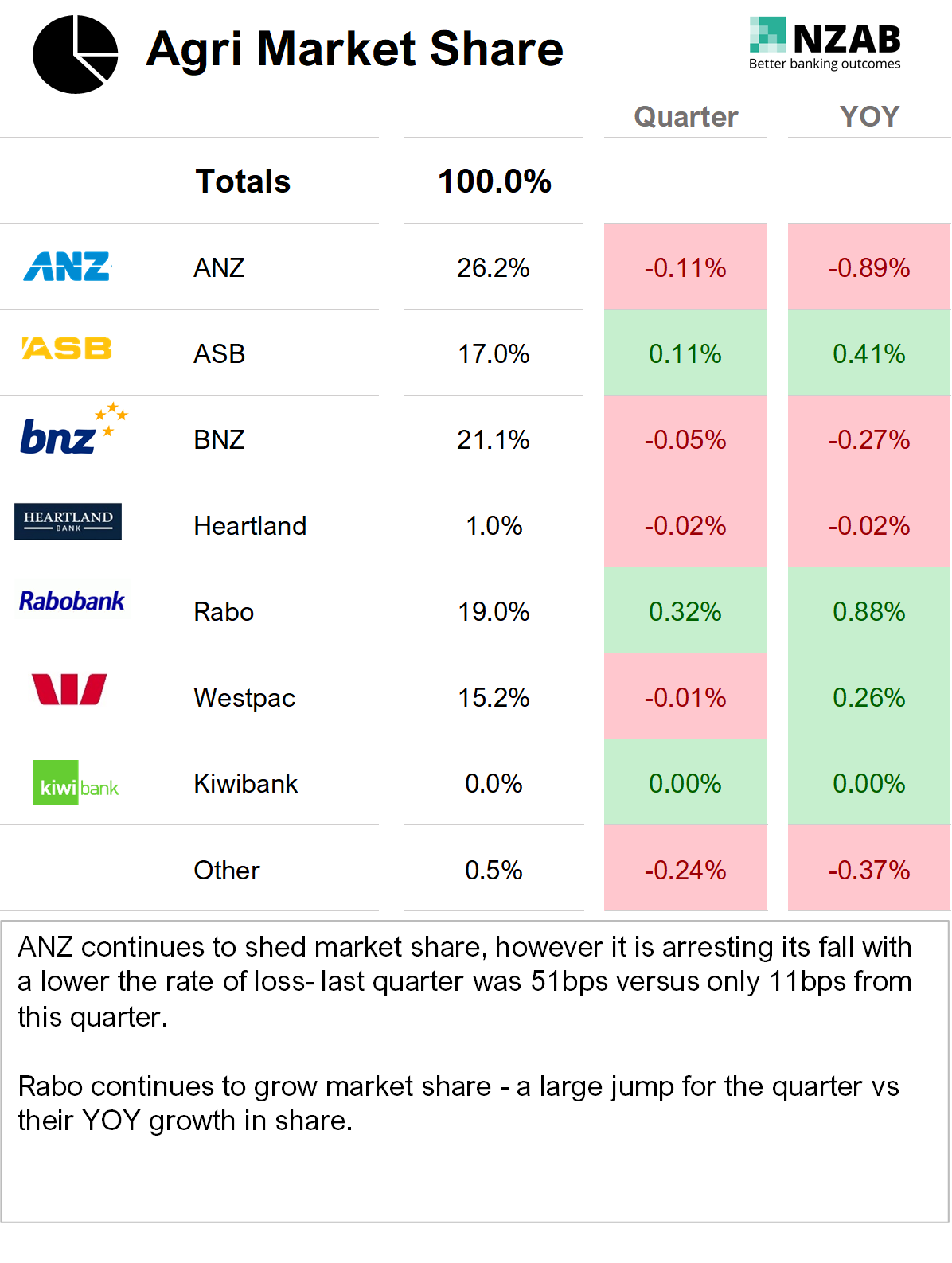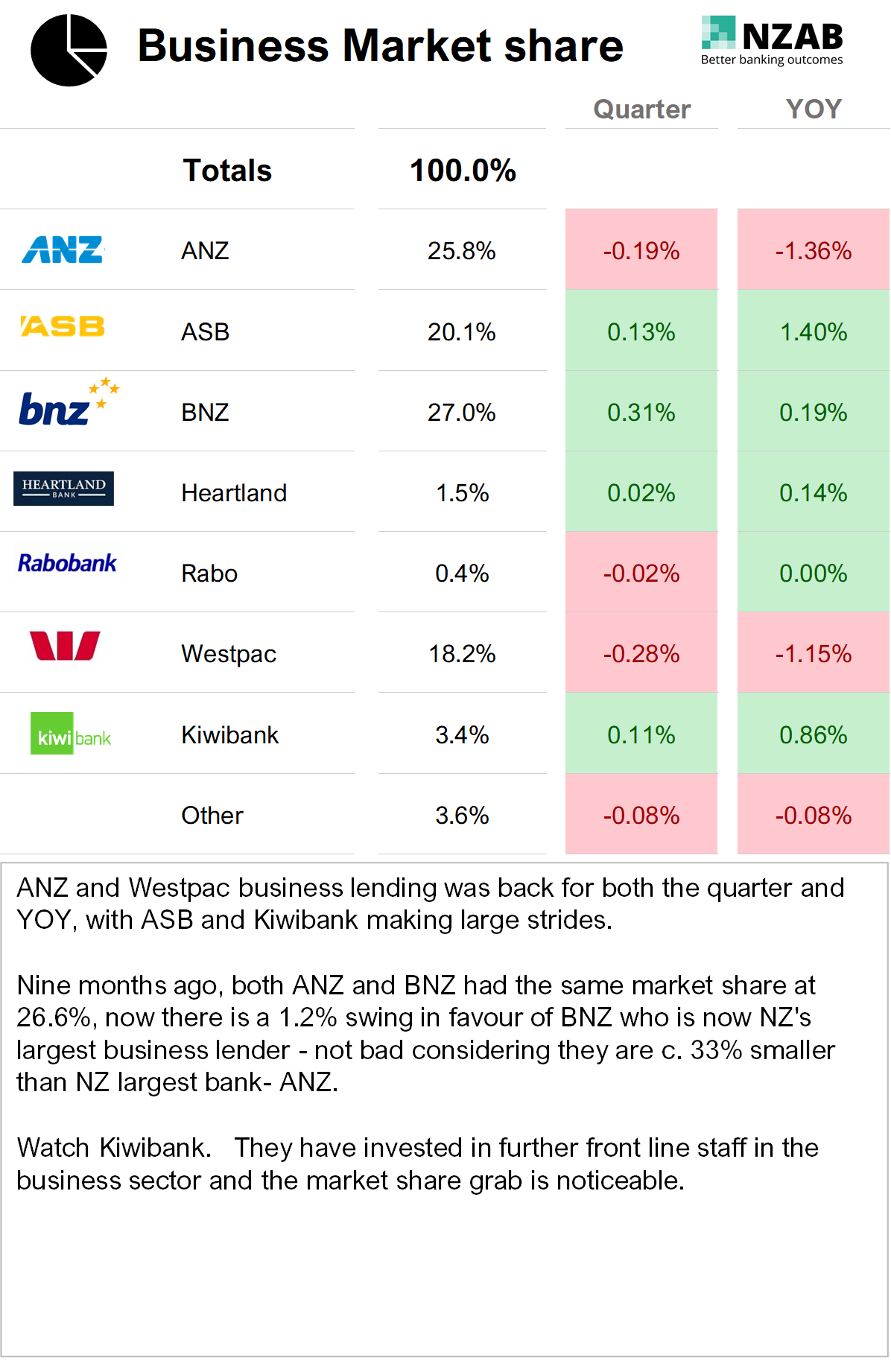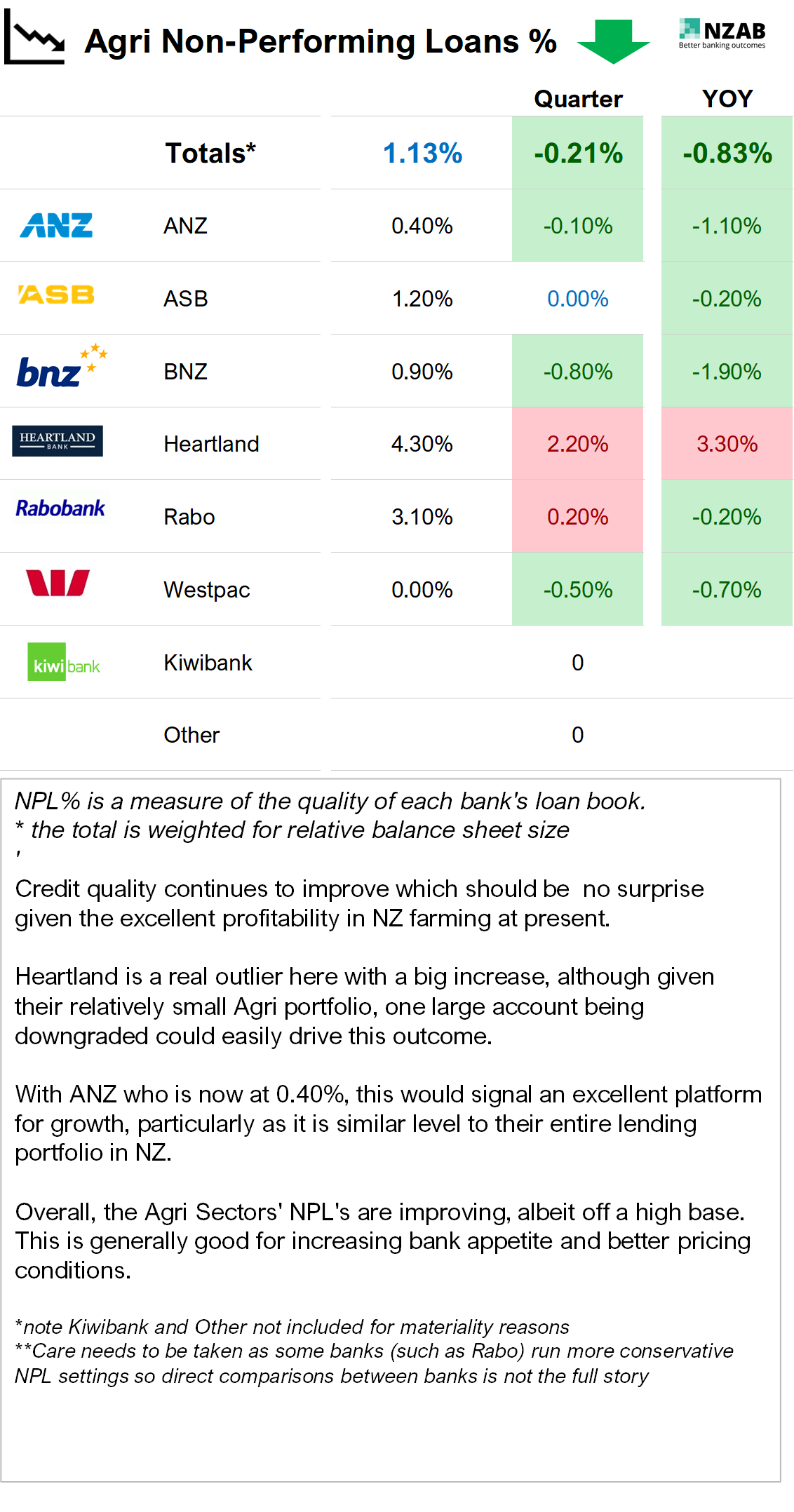 Who is NZAB?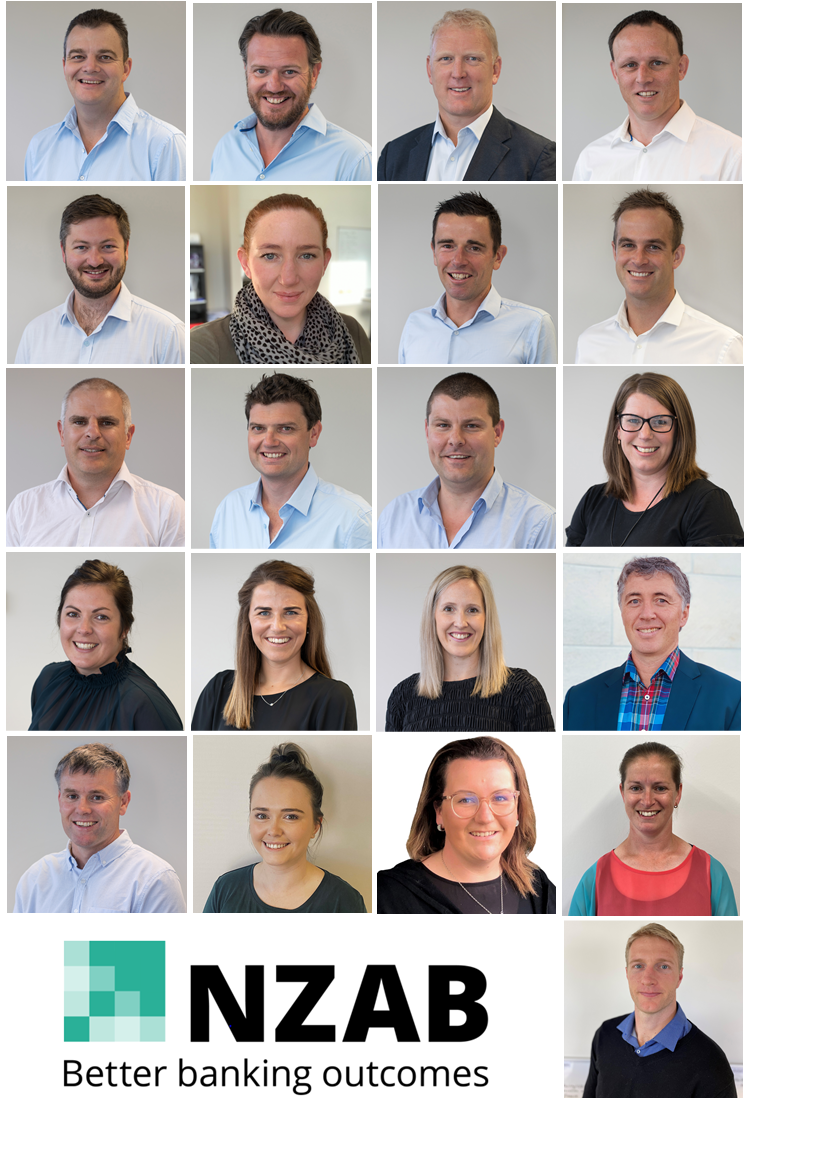 Farming's very complex and you can't be an expert in everything. That's why the best farmers gather a specialist team around them. Our specialty is better banking outcomes for our clients.
There's no one better to work alongside you and your bank. With a deep understanding of your operation and our considerable banking expertise, we can give you the confidence and control to do what you do best.
We've been operating for four years now and we're right across New Zealand, For an introductory no cost chat, pick up the phone and talk directly to one of our specialists on 0800 NZAB 12.
Or if you prefer, Visit us at our website or email us directly on info@nzab.co.nz