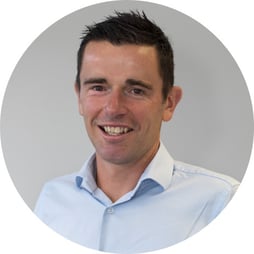 I love
quotes. Anything that looks inspiring, thought provoking or particularly releva
nt goes into an increasingly large file on my iPhone.
That file is now populated with such gems as:
"treat a man who he is and he remains as he is, treat a man as he can and should be and he will become as he can and should be",
"well behaved women seldom make history" (great for a guy with two strong willed daughters!), and
"the person with the greatest why will achieve any how".
I came across a quote recently that really stood out to me and seems so very applicable to the world we live in. I follow a guy on twitter called Naval Ravikant, an Indian-American entrepreneur who seems to sideline as a philosopher.
The quote was "if you want to get paid in the future, live in the future".
As someone who is constantly striving for enduring relevance, this quote really jumped out to me. And in a rapidly changing world where the way we get paid and thrive in so many industries seems under threat, it seems like a great way of re-framing how we approach our day-to-day lives, our businesses and our strategies.
So to get paid in the future (no matter what we do or produce), we need to live in the future. What does that mean?
Here are a few of my thoughts: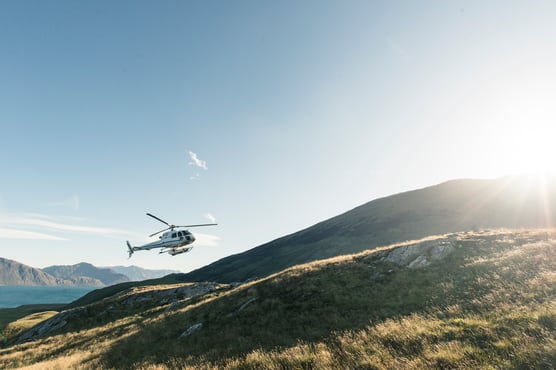 The types and deployment of capital are changing fast
No view of the future can ignore the role of capital. It is and will remain a scarce resource, and in a world where retaining a license to operate is going to be more and more challenging (and critical), capital is likely to become even more scarce.
So what does living in the future mean with regards to capital?:
The role and focus of capital provided based on ESG strategies and outcomes is increasing - with Global Sustainable Debt capital surpassing $700bn USD in 2020 – a 30% increase on the prior year. The momentum is real, opening up a very large pool of available capital for businesses that can look ahead and present themselves in a way that meets ESG hurdles.


Businesses are valuing and recognising natural capital. We have extraordinary natural resources in this country. That "natural capital" and how we leverage it sustainably will be a key enabler of future success.


Being more open to alternate sources of capital. As Andrew focused on NZAB's last article, we have a huge opportunity in NZ Agriculture, Horticulture and Agri-tech. But those opportunities will need to be fed by capital and starting to be open to and explore different ways of sourcing that capital will be critical. As Andrew pointed out, what role can large industry players take on? Can peer to peer lending get momentum? Where do pension funds and other private equity fit? And what can we expect from the Banks into the future? And lastly (and maybe most importantly), what role is the industry going to play in being more open to creating pathways for young people to enter and grow wealth?


But it also means being "investor ready". That doesn't mean that you are looking to take on outside equity, but it does mean that now and in the future you can present a business to the market that is worthy of "investment" - whether that "investor" is a Bank, a family member, an alternate debt provider or any other source of capital.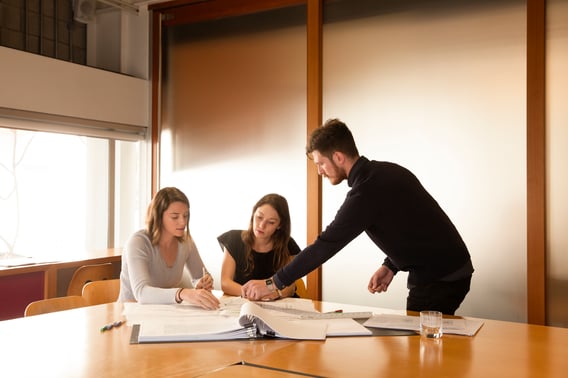 You must have a strategy and governance function that forces you to look ahead
We have focused on strategy at length previously, so I won't dwell on that here. But having a strategy that is very much future focused is critical.
That's for two reasons – firstly, it puts you at the forefront of change and opportunity and will ensure you and your business are future ready. Secondly, it drives mindset. Having a strategy that has an element of future focus forces you to look ahead, helps shape your mindset to explore an be open to change.
Further to above, when you set an agenda for a governance meeting, a planning meeting, or a meeting with the Bank or a key advisor, how much of the agenda is focused on the future? In my mind, at least 50% of your focus in these sorts of meetings should be on the future.
Look to other businesses and other industries to challenge your view of the future
It's so easy to become siloed and focused on what you are doing in your own business. But as someone who gets the opportunity to work with businesses across a number of sectors, I can speak first hand to the value of understanding another industry, business model or strategy.
Find a business that works really closely with their customers – what does that mean for their strategy, for how they invest, for how they have to look out 3-5yrs to meet those customers needs?
Or find a business that is at the leading edge of change. How are they doing it? What are their 3-4 key focuses? When they get up in the morning, what are they thinking about?
I listened to a podcast with Maury Leyland-Penno recently done on the NZX platform. Maury was talking about leadership, but also what she and husband John are doing with their business Leaft Foods. It was a fascinating conversation for a number of reasons, but what really resonated was Maury referring back to when they first developed the concept and business plan for Leaft, and how they looked at industry trends and direction, and how they assessed the resources available to them to meet those trends.
Yes there are challenges out there. But there are also tailwinds and positive drivers of change. Broadening horizons and getting the perspective of other business owners in other industries is a great way of exploring these tailwinds, or finding some new ones!
Who are the people you can talk to who can really challenge your thinking and views?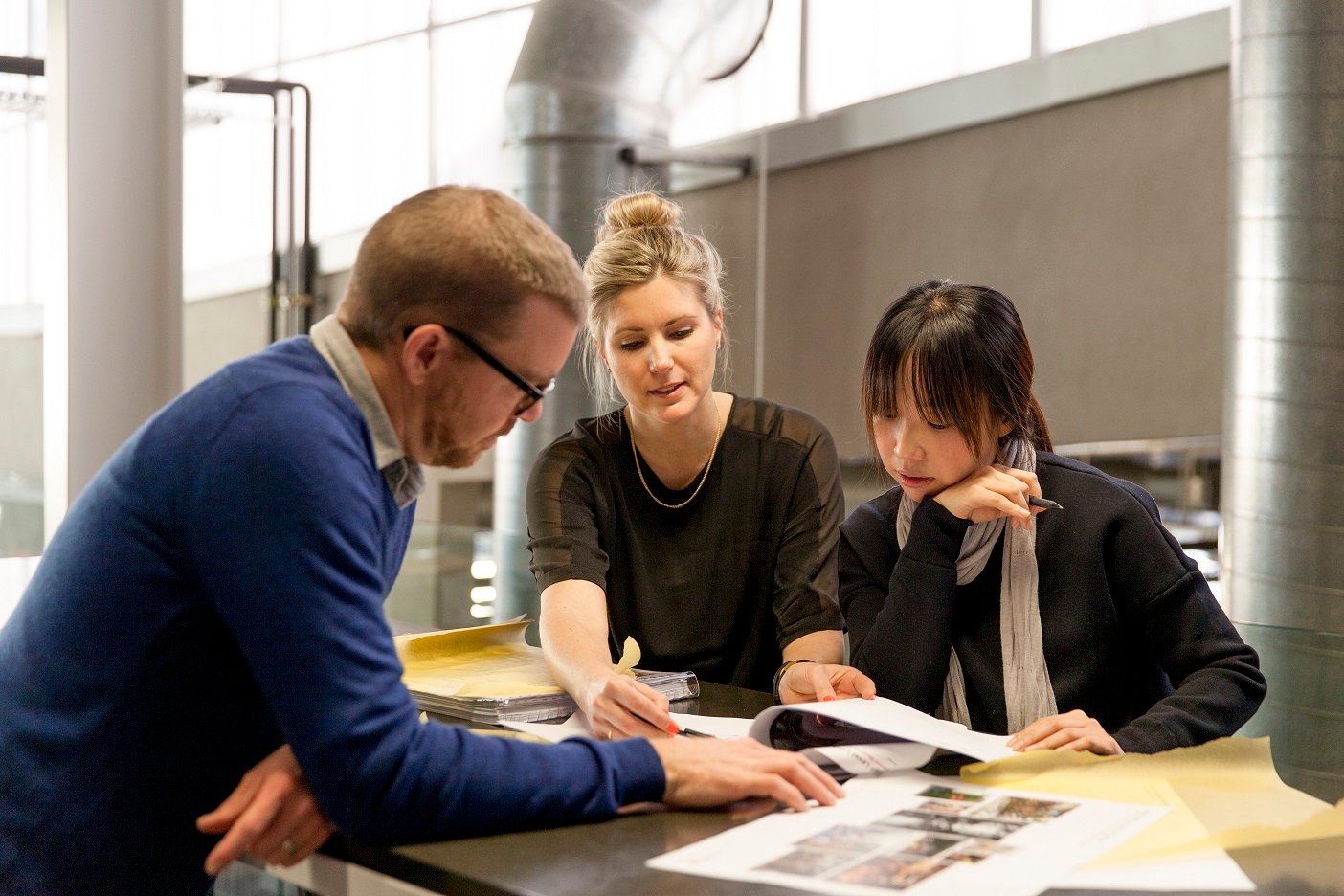 Get youth into your business now
At NZAB, we have recently launched a Graduate Programme. It's an exciting step for the business, and it has been fascinating to see the caliber of CV"s already coming through. The typical Lincoln graduate looks very different to what they did when I left in 2001 – so much more well rounded, diverse and balanced with life and work experiences that will serve them incredibly well, and can be of huge value to any business.
So how do you set your business up to be attractive to the best and brightest, whether they be from the outside, or your own family coming through? Its very much a self-fulfilling prophecy – if you have a business with a future focused mindset, that invests in technology and puts resource into staying relevant – you will attract the young people who can take the base you have created and grow and enhance it.
Providing these opportunities and a genuine pathway will help you attract the right people into your business.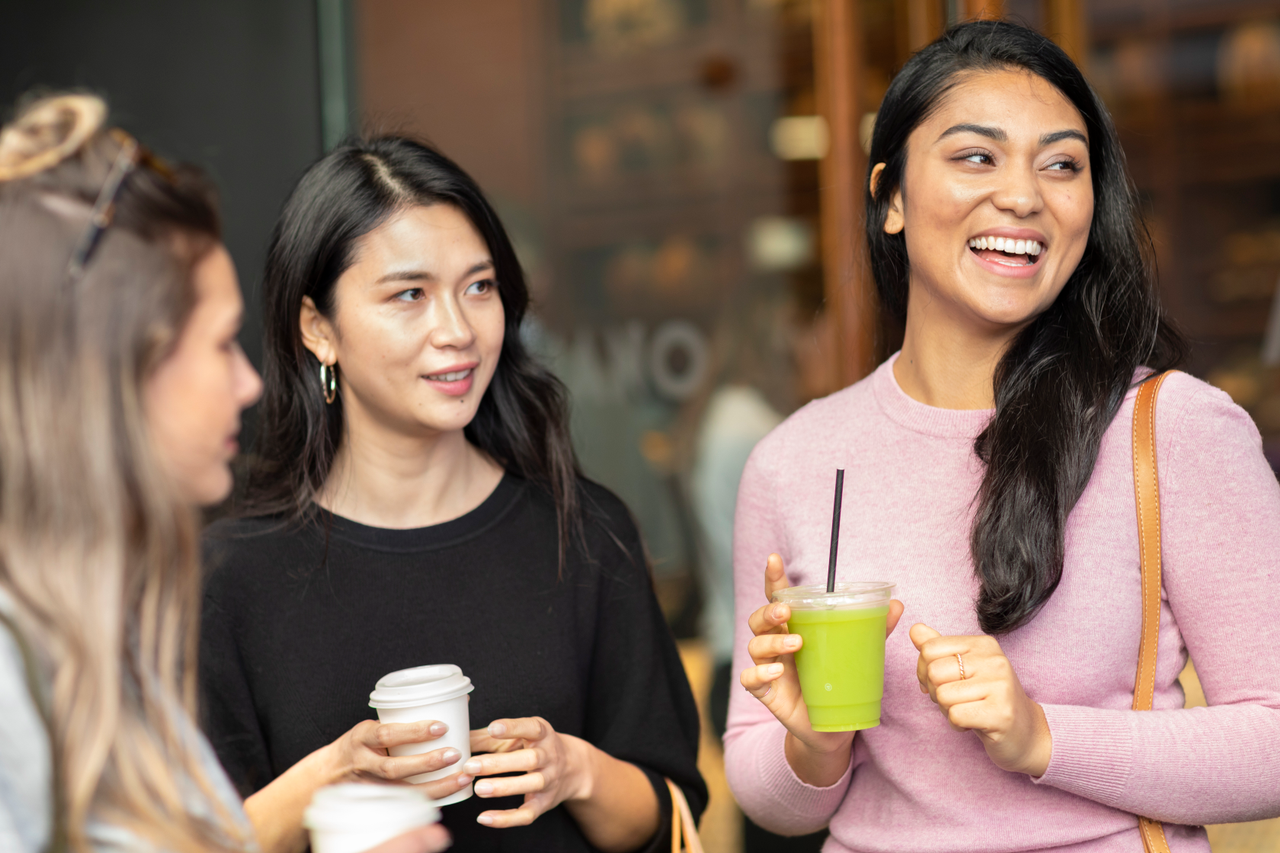 Look at what your 17 year old daughter is eating and consuming!
This comes from a presentation at a conference I was at. The focus of the conference was similar to this article – essentially what might the next 5-10yrs look like and how do you adapt and stay relevant?
And the suggestion was that to get a view of future trends, look at what your 17 year old daughter is eating and the way they are consuming information, because they are your key current and future consumer.
Now I don't have a 17 year old daughter yet, but I have had a succession of 17-18yr old German Au-Pairs looking after my kids over the last few years, and not one of them ate meat! And every one of them was connected and informed and opinionated to an extraordinary level. And they were driven by a strong value set based on transparency and equity and a deep desire to protect the environment.
I do have a 9 year old son, who plays soccer and basketball and swims competitively and spends hours on the trampoline – and spends the rest of his time in the pantry and fridge! He is already asking questions about why we grow animals just to kill and eat them.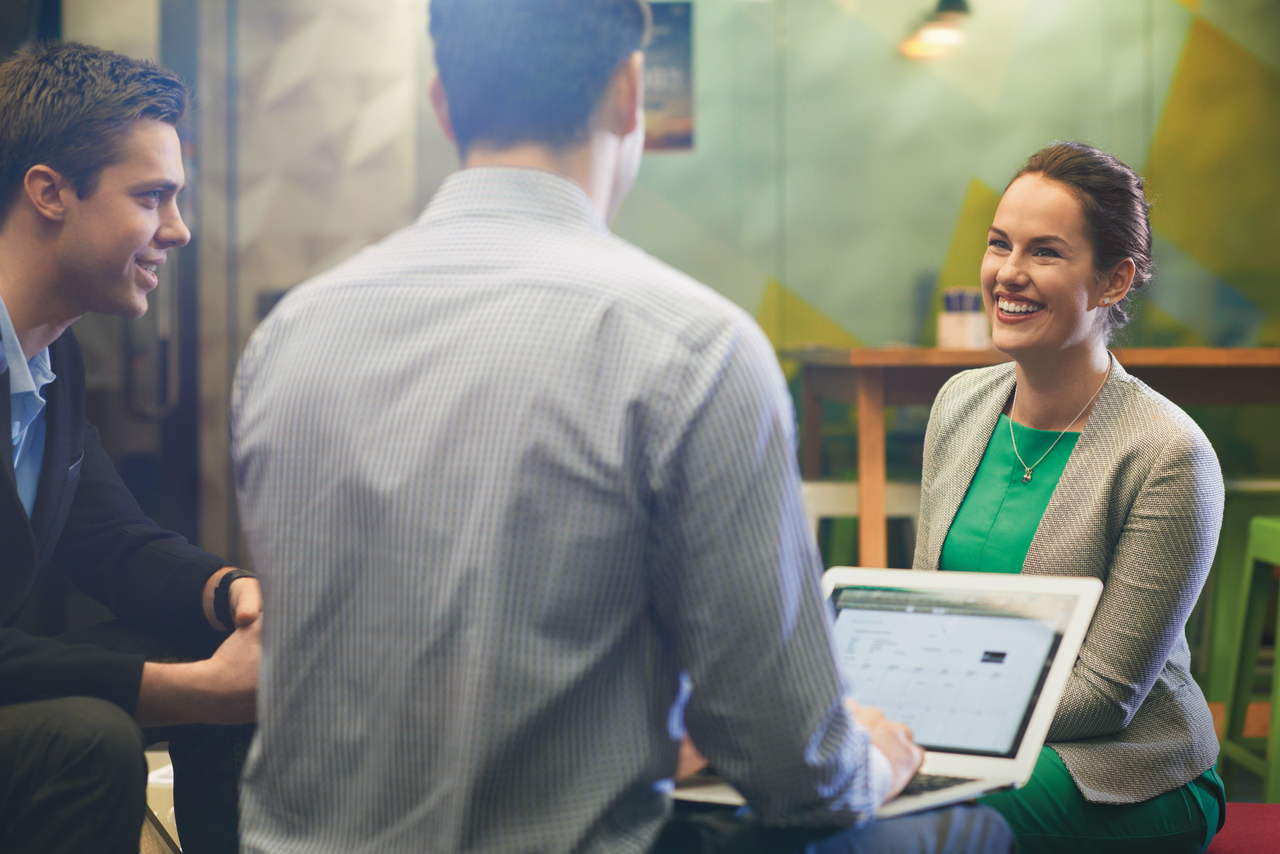 Have a really close look at where your advice is coming from – is it from people that will get paid in the future?
Who are the people you are surrounding yourself with, and who do you look to for advice and guidance? Do they have a positive and constructive view of the future? Can they help bring some clarity to what being successful in the future is going to look like? Are they open to change?
There is a huge amount of institutional knowledge out there and I wouldn't for a second want to diminish that. But have a look at the people you rely on – do they look and sound like the sort of people who can help you get paid in the future? Are they interested in focusing on what you can control and influence in your future, or do they fear it?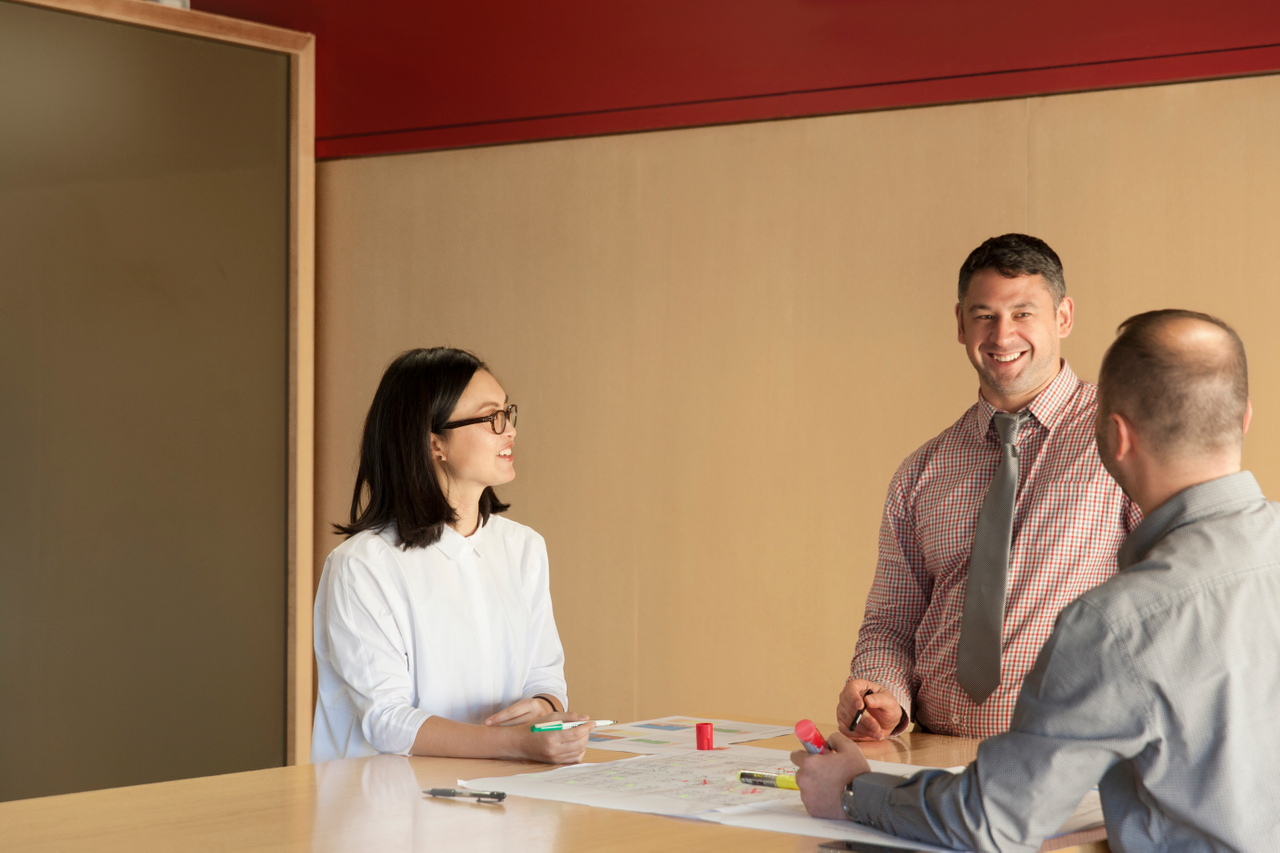 Make sure you support future focused people when selecting those who will pilot and govern your industry
On a similar theme to the one above, what are you expecting from the people providing leadership across your industry? Rapid and significant change isn't going to be isolated to the farm, the orchard or the SME. It's coming rapidly at everyone, including industry good bodies, processors, the people marketing your product and the people you are relying on to advocate and work on your behalf.
So when you have the opportunity to elect these people, or to hold them accountable, how are you doing that? Is their capability and skill-set to be future focused and to provide a vision of that the future can look good enough? Are they of a demographic that can provide the foresight and energy your industry needs to be successful in the future? Are they in touch with industry trends, technology changes and consumer needs? Do they have the diversity of thought and of backgrounds to adapt and stay current?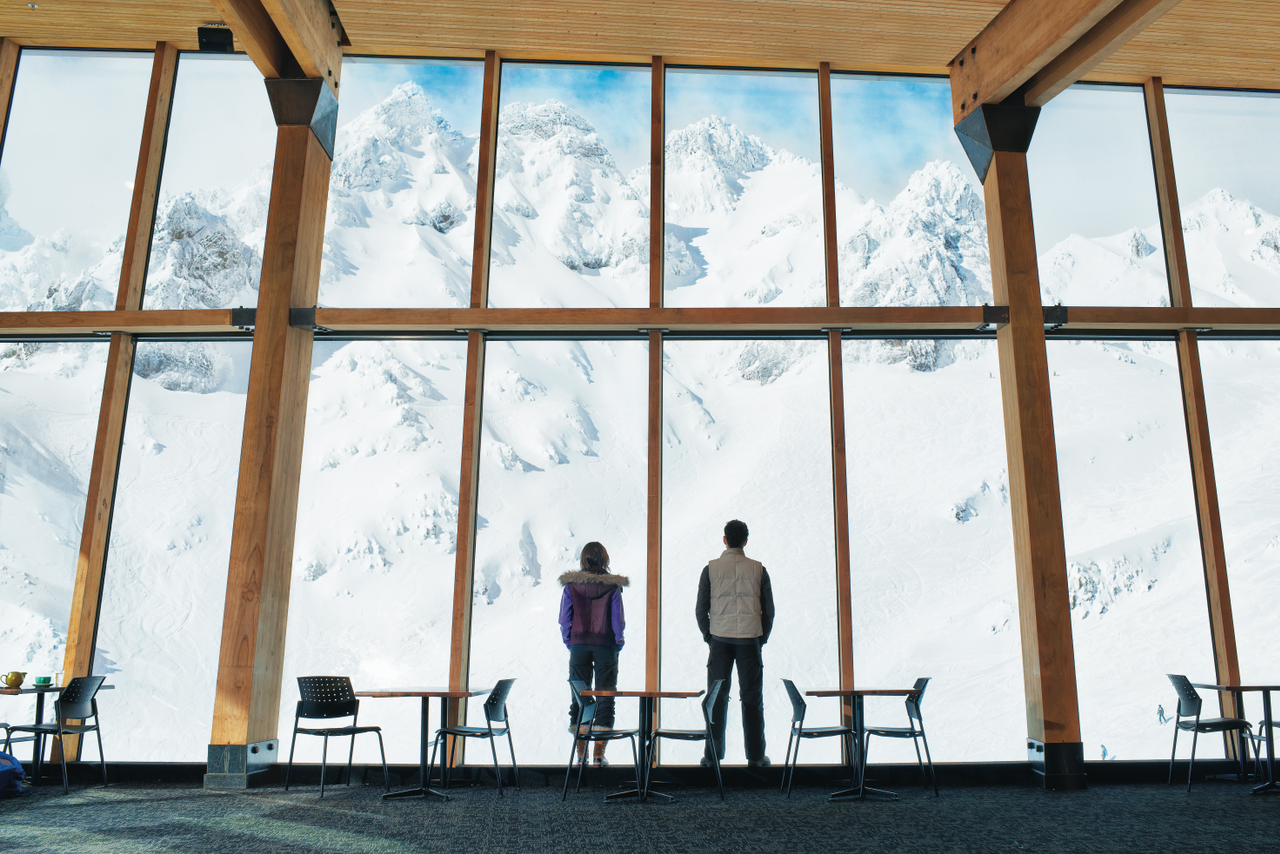 'Act with courage, not fear'
Another favorite quote! But so relevant to this topic. The pace of change we are and will experience can be scary, it can feel like it is threatening a way of life, or a livelihood. And if we are brutally honest, it is. Whatever sector you operate in, change is going to bring massive disruption and force people and businesses to adapt rapidly to survive and thrive.
But fear won't see you be relevant in 10-20 years time. Courage will though. The courage to explore new things. The courage to ask hard questions of yourself and the people around you. The courage to embrace the views and ideas of the next generation. The courage to go and understand new businesses or industries.
And that sounds pretty bloody exciting to me!
At NZAB we are embracing the future, and seeking to lead our clients through change.
We are investing in people, in technology, and learning flat-out to ensure we stay relevant to the clients we have, the ones who want to get paid now and in the future!

Who is NZAB?
Farming's very complex and you can't be an expert in everything. That's why the best farmers gather a specialist team around them. Our specialty is better banking outcomes for our clients.
There's no one better to work alongside you and your bank. With a deep understanding of your operation and our considerable banking expertise, we can give you the confidence and control to do what you do best.
We've been operating for four years now and we're right across New Zealand.
For an introductory no cost chat, pick up the phone and talk directly to one of our specialists on 0800 NZAB 12.
Or if you prefer, Visit us at our website or email us directly on info@nzab.co.nz